Crowdsourcing Week returns to the remoteness of Swedish Lapland inside the Arctic Circle in March 2017 for what promises to be an exciting blend of presentations, panel discussions and audience participation.
A three day CSW Summit Arctic Circle will take place March 15-17 2017, split across two locations. The formal part of the Summit is then followed by an optional weekend of March 18 and 19 to continue discussions and experience a number of exciting Arctic Circle lifestyle activities. The serious aspect of these activities is to emphasise why and how remote communities often rely on crowd sharing models to support a functioning and prosperous crowd economy.
It starts on March 15 in Luleå, a coastal city and the capital of Norrbotten County – Sweden's northernmost county – with a population of 75,000. Luleå Airport is just one hour flying time from Stockholm Arlanda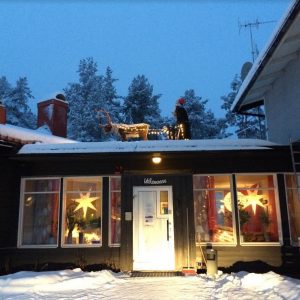 Airport and there are overnight trains from Stockholm and Gothenburg.
From Luleå the conference will transfer on March 16 afternoon to nearby Vuollerim, a rural community of 800 people that boasts an astounding 60 businesses, 40 NGOs and 7 crowd-based companies. Vuollerim has transformed and revitalised itself through embracing crowdsourcing-based business models – is it a living embodiment of what could exist on a larger, ultimately global scale? Form and discuss your own first-hand opinions easily with other delegates while you all stay in the crowdsourced Hotel Vuollerim, Gästgiveriet which has 150 co-owners!
CSW Summit Arctic Circle registration is now open and a detailed Agenda is available. During the Summit you will be able to meet with some of the community-based businesses here who took responsibility for their own futures, and their community's future, within categories of the 14-part crowd economy landscape.
International opinion leaders and best practice exponents in the crowdsourcing and sharing economy sectors will take centre stage at this event intended for entrepreneurs, c-suite level executives, and anyone in government agencies, start-ups and non-profit organizations who would like to seek out and harness open and collaborative solutions. Presentations and discussions will cover cleantech energy, crowdfunding and other alternative finance sources, roles of crowdsourcing data and citizen engagement in developing smart cities, the circular sharing economy and the future of work, inclusivity and job creation.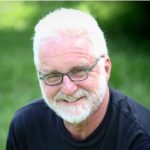 The exciting range of speakers includes serial entrepreneur Kevin Jones, co-creator of SOCAP (Social Capital Markets) which is a network of investors, entrepreneurs and social impact leaders who believe in an inclusive and socially responsible economy to address the world's toughest challenges. At a more local level, through Neighbourhood Economics Kevin encourages internal investment within neighbourhoods, using co-operative efforts to create not only economic improvement but also foster a stronger community spirit and solidarity. Kevin will speak about an alternative global roadmap for change.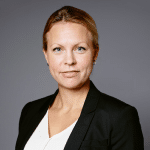 After Kevin we will hear from Inger E Pedersen, a Project Manager and business advisor at the non-profit organisation North Sweden Energy Agency (Energikontor Norr) where her role is to find, validate and help companies develop new business ideas in the cleantech sector. Inger will speak on alternative sources of business investment under the title of "Green business opportunities in northern Sweden – community shares, equity crowdfunding or venture capital."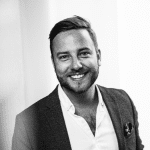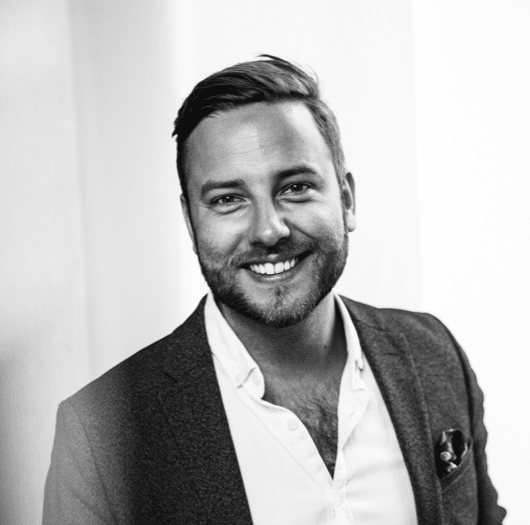 The next day, March 17, Per Clingweld, Chief Marketing Officer of Just Arrived, will speak on the highly topical subject of the work conducted by their 150 volunteers to help migrants and asylum seekers in to the workplace and with their wider integration and acceptance in to Swedish society.  For companies, Just Arrived provides an opportunity to outsource the time consuming work of assessing migrant skills, qualifications and aptitude for vacancies, and checks that job candidates meet legal requirements.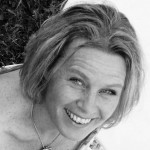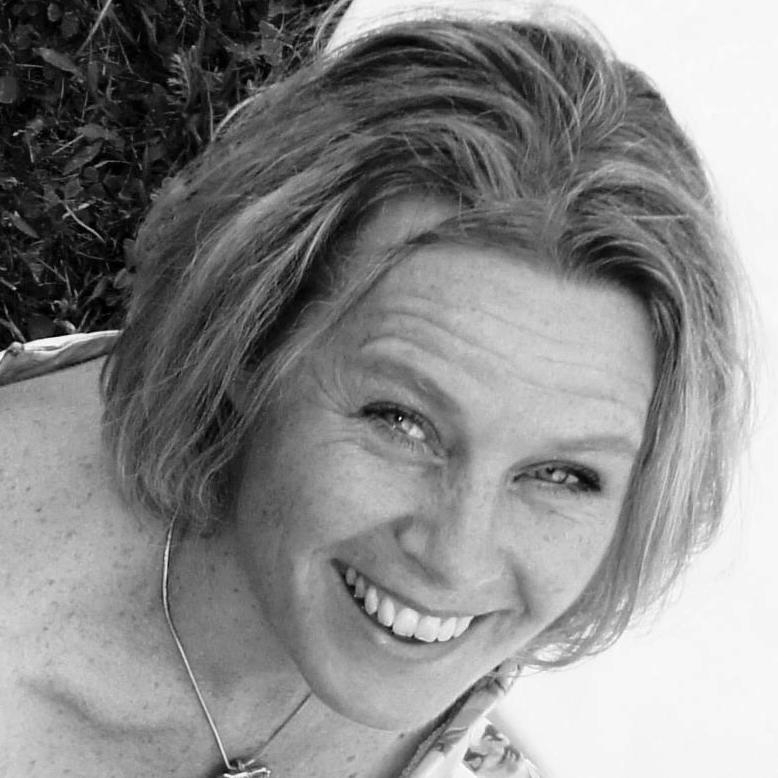 Delegates will also gain greater insight to the crowd-based local economy in a session titled "Best Crowdsourcing Practices from Vuollerim Region" given by Eva-Lena Skalstad, Executive Director of Lapland Vuollerim. This is a socially responsible and community based tourism business owned by villagers that reinvests all profits into further company growth and the local economy.
For those able to stay the optional extra two days on the weekend of March 18-19 you can share and discuss more topics with other delegates while experiencing a number of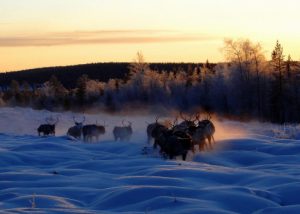 traditional Arctic lifestyle activities. Enjoy an outdoor lunch round an open fire on an ice covered lake where you can also try ice fishing, maybe meet some of the local Sami people who manage the reindeer herds, dine in a Sami tepee, or try your hand at dog sledding or snowmobiling (some of these activities are an additional cost, contact [email protected]). And maybe the Northern Lights, the Aurora Borealis, will pay us a visit while we're there.
CSW Summit Arctic Circle takes place in partnership with Lapland Vuollerim Welcomes You, a community based tourism company, providing genuine 'everyday life' experiences. Here is a detailed Agenda once again. Tickets are now available here with Earlybird Ticket savings, places are limited.