How each of us has coped with the Covid-19 pandemic has shone an unblinking spotlight on our actions.  Whether as a high risk front-line worker or a person who has been self-isolating, a government or corporate decision-maker, an employer or an employee, old or young, rich or poor, regardless of race, colour or religion, we have all been made aware of behaviours we should adopt to protect ourselves and the other people around us. Our sense of right and wrong has, in by far the majority of cases, prevailed, and we have co-operated and collaborated through a shared ethical and moral code. It seemed to acknowledge "We are Us."
Yet in the same timeframe the world has witnessed the outrage and the fury released in response to what appears to be racially motivated crime perpetrated by police officers against citizens they took an oath to protect. Some civic leaders "took the knee" alongside protesters. Others wanted escalation through troops deployed on the streets. As we saw buildings burn on our tv screens we were taken right back to "Them and Us."
My passionate belief is that each individual has a responsibility to make their immediate environments a better place. Having launched Crowdsourcing Week seven years ago, I have met many people who have epitomised taking that responsibility, whether through taking up a cause or creating the digital tools that enable transformative actions by harnessing the power of a crowd.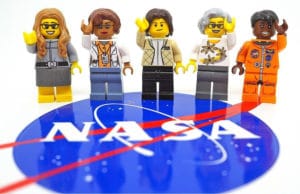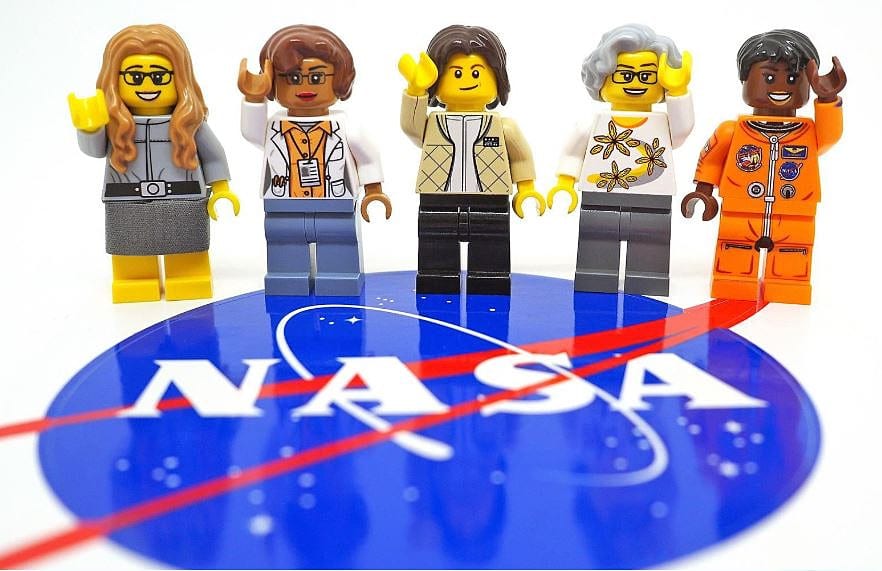 One such person is Maia Weinstock. In a move to balance the public emphasis on men working at NASA, Maia created a Lego set of "Five Women of NASA." Through Lego's co-creation portal Maia designed the themed set, and then canvassed enough support to reach a tipping point at which Lego fulfilled its stated commitment to put the set into initial limited production. It proved far more popular than expected, and gave many thousands of young girls a toy that celebrated female role models in space exploration. Maia made this happen.
Tapping in to crowd power makes bottom-up change possible when the top-down process may seem slow or too cumbersome to find a pathway. And although we have seen much violence in recent weeks, crowdsourcing can help usher in change through breaking down barriers between people peacefully. Or maybe it would be more accurate to say that as today's digital tools all work the same in anyone's hands, crowdsourcing works because it ignores what some people want to put up as barriers between us.
The power granted to each smartphone user is phenomenal. We can search for information, seek out collaborators, and share ideas across the world in an instant. And what a store of information there is available to us. In 400 years from the 15th century the world's accumulated knowledge doubled. It then doubled again in the first half of the 20th century. Today it doubles every 12 hours!
I can't help but think what a shame it is that so many people use their digital technology for little more than entertainment when they could achieve so much through trying to address challenges and build solutions. South Korea's 'Gangnam Style' sensation alone has apparently sucked in over 200 million hours of attention.
It's right that the volume of information available to us all has led this current period to be called the Information Revolution. Information enables better decision-making, giving it power and value. Though the availability of so much information rapidly overloaded traditional processes for sourcing, examining, storing and managing it. Artificial intelligence and machine learning came to the rescue.
This isn't an article cataloguing the benefits of AI. Or, as some see it, the societal threats it poses through automation of repetitive work. Suffice it to say that AI will play an ever-increasing role in all our lives. More decisions will be made by machines: what medicine to take, whether we get the loan we asked for, how much our motor insurance will cost, what grades the kids get for their homework and exams.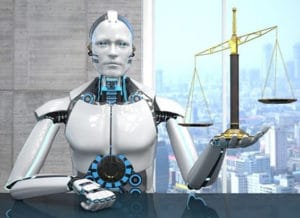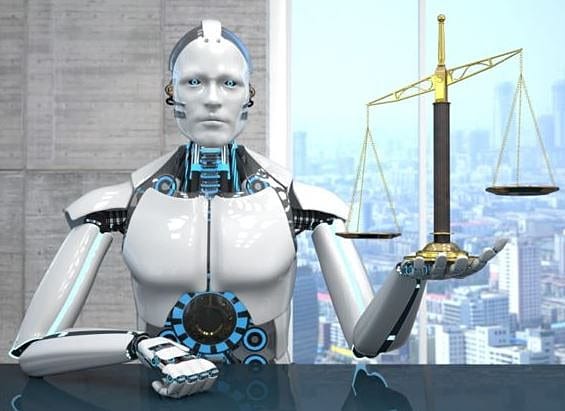 In whose favour will all these decisions be made? Will each case truly be examined on its own merits, or – like a roulette table – will 'the house' always have a built-in advantage? Will the decision-making, AI-fuelled robots ever feel a sense of right or wrong when they hand out their decisions?   
Debates over whether machines can and will develop self-awareness and a moral code, a conscience, can be long and detailed. For now, a more immediate question is that if they don't develop their own, what set of morals will they be given? And who will make those decisions.
As a stepping stone on this train of thought, author Shoshana Zuboff used her book "The Age of Surveillance Capital" to encourage a collective response by people who share privacy, political and psychological interests regarding the negative aspects of data privacy infringement in the Information Revolution before it becomes too late.
Her book was published 18 months ago, and nobody has yet taken to the streets over this issue. However, a groundswell of dissatisfaction is causing a growing number of people to switch from Facebook and Google to new social media platforms. Parler and Gab, as examples, exercise more responsible censorship and respect for privacy.
Similarly, unanswered questions over the morality of the algorithms that AI functions are based on mean we cannot relax in a false sense of complacency. To do so risks losing our collective spiritual concerns for each other, the emotional threads in the fabric of society.